Who We Are
Our 14,000 sf. Concord Store opened in 1997 and continues to this day. Throughout the years, we have evolved from all used to all new and now offer a mixture of used and new to meet the demands of all our customers.
More info......
Contact
Phone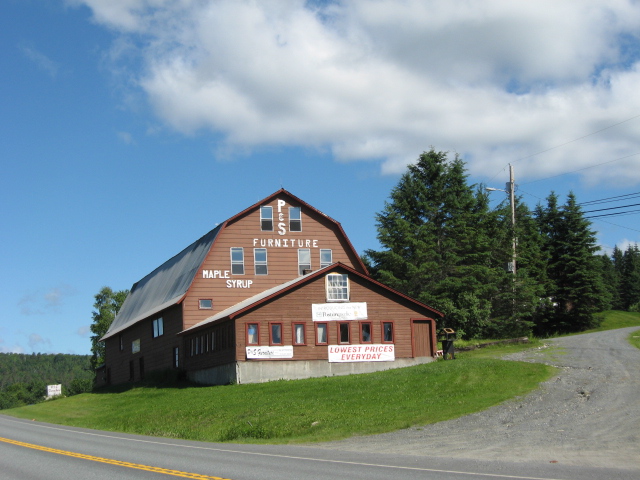 :802-695-4641
Fax: 802-695-1087
pandsfurnitureconcord@yahoo.com
Services
We Offer
Layaway
Delivery $
Financing
Gift Certificates
Registry
Warranty/Repair
Furniture Removal
Trade In Program
Are you interested in selling your quality, used furniture? Maybe you need NEW furniture and would like to "trade" it in towards your purchase. Click
here
for more detailed information.